With 3DVR Designs you now have the opportunity to simplify the selection process for your clients' before even beginning a new project.
With the ability to select colours and designs in real time, your clients have the ability to virtually walk through their future practice while making selections.  


A 3D Rendering Design and Virtual Reality Tour allows your clients to select and make changes to wall colours, flooring, dental equipment, and furniture just to name a few.  A finished design provides you and your client with a full detailed and realistic view of all they may need. 
STEP 1.

Your Architectural Drawings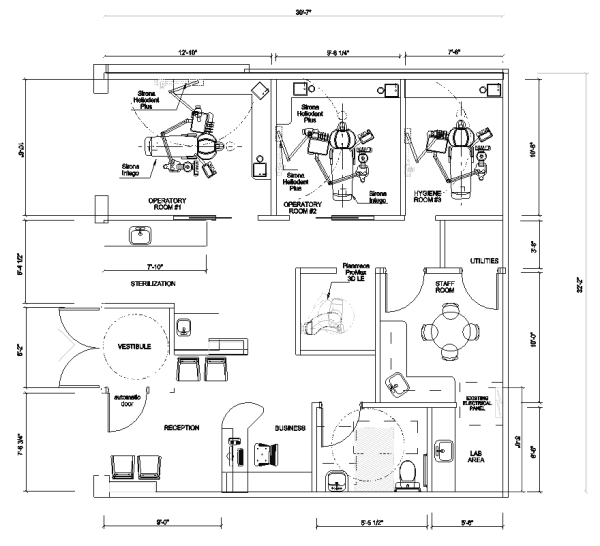 STEP 2.

We Transform your Drawings
​
​​

-You will receive your architectural drawings furnished for your clients to view their space.
​-Your clients will have the ability to plan their space.

-High resolution 3D Renderings.

-Millwork elevations with dimensions.

STEP 3.

Virtual Reality is created!
​​
Have a spicific color or brand ?
​​
We will incorporate your choosen
colors and brands to create your exact vision.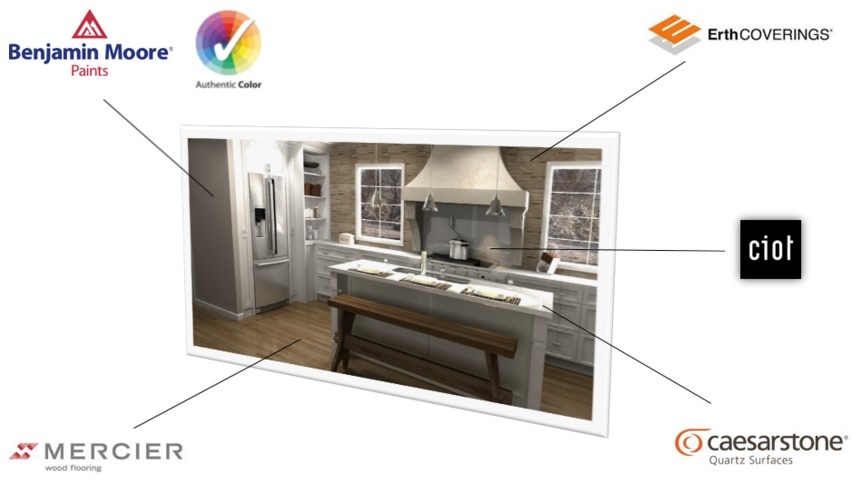 Complete our information form
3D Rendering is created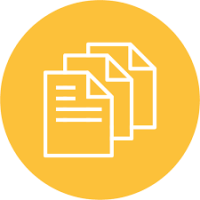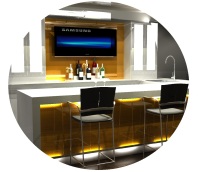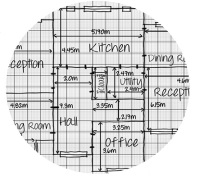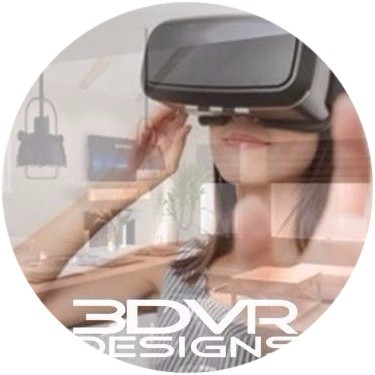 Once your 3D render has been completed you can add Virtual Reality or our newest addition Virtual Reality LIVE.​​

Please call us at 647-887-2862 for more information on our Virtual Reality tours.